You are here
National Animal Shelter and Rescue Appreciation Week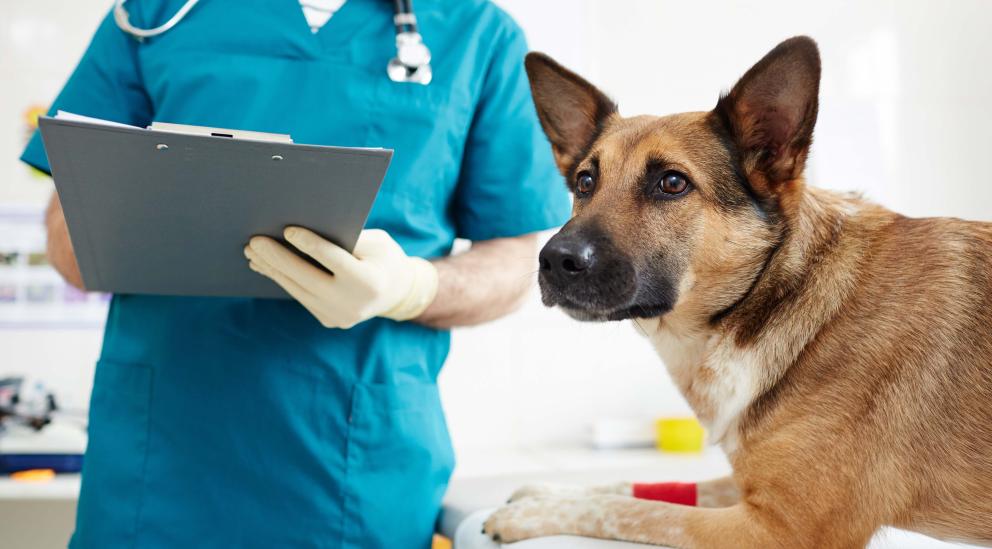 There's nothing more heartbreaking for pet lovers and the veterinary community than to see an unwanted animal in distress. Pets need human love and support as much as we need their love, loyalty and companionship. Thankfully there are Animal Shelter and Rescue organizations who go above and beyond in their pursuit of not only reducing animals in distress but saving their lives. A special thank you goes out to the unsung heroes who help these organizations– the Veterinarians and Vet Techs who provide quality care to those animals who are injured or badly hurt. This form of veterinary care is called Shelter Medicine and it's a growing field that is now being taught in veterinary schools. By definition, Shelter Medicine combines individual animal health care with the needs of the population with the main goal being to improve the health and well-being of animals in shelters. The American Society for the Prevention of Cruelty to Animals provides an excellent resource page on Shelter Medicine. 
Related: https://www.aspcapro.org/about-programs-services/shelter-veterinary-medicine-and-aspca
Pet Ownership has Experienced Changes During the Pandemic 
The Covid-19 pandemic has brought many challenges to pets and pet owners. With more people working from home more often and with more online learning options available, many individuals and families have chosen to get a pet for mental health or physical activity reasons. 
Related: https://theconversation.com/pets-and-the-pandemic-the-impact-our-animals-had-on-our-mental-health-and-wellbeing-153393
While pets have brought many benefits to some people, others have experienced the challenges of pet ownership not knowing the responsibilities that pet ownership requires. 
Related: https://www.ncbi.nlm.nih.gov/pmc/articles/PMC7602525/
And as some government restrictions have been lifted for businesses and schools, and as more people return to places of work and school, many pets have had to get used to their new routines of not having their owners around as much. The added stress on both pets and owners, has caused an increase in pets being surrendered by their owners.  And more responsibility is falling on the shoulders of animal rescue societies as well as veterinarians and vet techs to care for unwanted animals.  
Related: https://www.cbc.ca/news/canada/edmonton/animal-rescues-warn-pet-surrenders-rising-1.6114986
If you find yourself in a difficult situation with pet ownership and giving up your pet as a last resort is in the best interest of their wellbeing, please do your due diligence and take your time in finding the proper humane society or rescue shelter. The ABVMA has provided some excellent resources including a list of reputable humane societies and animal shelters in the links below.   
Related: https://www.albertaanimalhealthsource.ca/content/spcas-humane-societies-shelters-rescues-and-pounds
Related: https://www.albertaanimalhealthsource.ca/content/what-look-animal-shelters
Special Thanks to the Veterinarians and Vet Techs Making a Difference in Shelter Medicine 
A unique love of animals is what makes Veterinarians and Vet Techs so special. For those serving in Shelter Medicine and providing medical care for abandoned and injured animals, we salute your compassion, professionalism and commitment to helping animals and the organizations who shelter them. If you know of a Veterinarian or Vet Tech serving in the field of Shelter Medicine, we encourage you to acknowledge them during National Animal Shelter and Rescue Appreciation Week. Even saying thanks at any time throughout the year will be greatly appreciated by those who serve in this special field of veterinary medicine.