You are here
Wildlife Rehabilitation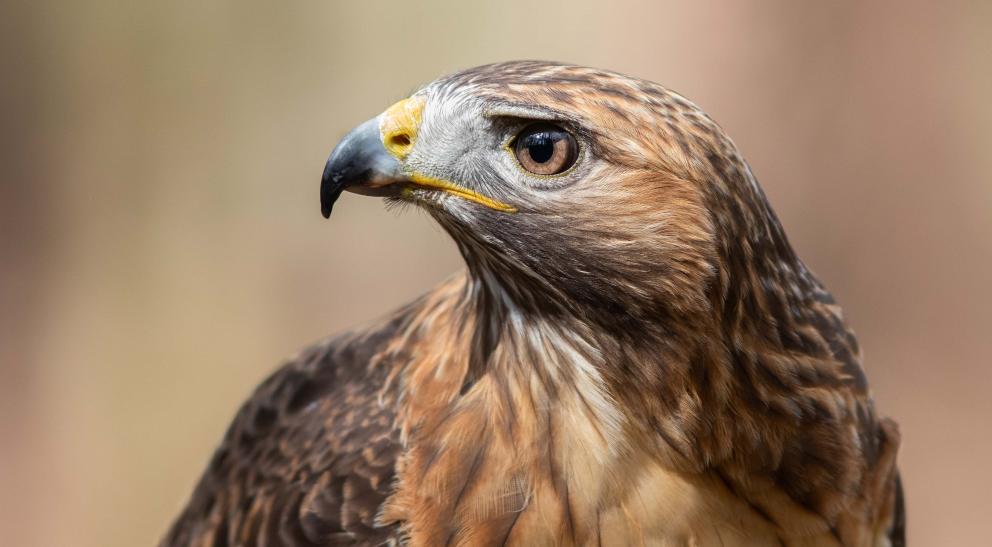 Every year dozens of injured, sick or orphaned wild animals are found by the public.
Wildlife cannot be kept as pets. Wildlife Rehabilitation facilities require a permit from the government that lists the species they are allowed to rehabilitate. Veterinary practices can provide temporary veterinary care until injured wildlife can be transferred to a Wildlife Rehabilitation facility.
All migratory birds are protected by federal legislation (Migratory Birds Conventions Act) and regulated by Environment Canada, Canadian Wildlife Service (CWS). This act strictly regulates who can possess and transport any migratory bird. Native wildlife (non-migratory birds, birds of prey and mammals) are protected by provincial legislation (Wildlife Act & regulations) by Alberta Environment & Parks (AEP) and regulated by conservation officers under Alberta Justice & Solicitor General.
Have you found a wild animal in distress? Please contact your veterinarian to find out if they will admit wildlife for medical care. There are also a number of wildlife rehabilitation facilities in Alberta you can contact for assistance. Look below to find an organization near you:
Northern Alberta
WildNorth Northern Alberta Wildlife Rescue & Rehabilitation
Edmonton, AB
780-914-4118
Alberta Society for Injured Birds of Prey
Sherwood Park, AB
780-922-3024
Central Alberta
Alberta Institute for Wildlife Conservation
Madden, AB
403-946-2361
Cochrane Ecological Institute
Cochrane, AB
403-932-5632
Medicine River Wildlife Centre
Spruceview, AB
403-728-3467
Southern Alberta
Alberta Birds of Prey Foundation
Coaldale, AB
403-331-9520
Calgary Wildlife Rehabilitation Society
Calgary, AB
403-214-1312
Other
Canadian Wildlife Health Cooperative
National organization with excellent resources on their website as well as telephone numbers for many provincial contacts.