Controlling the threat of antimicrobial resistance is everyone's responsibility. Find out what you can do as a pet or horse owner to play your part.
Read more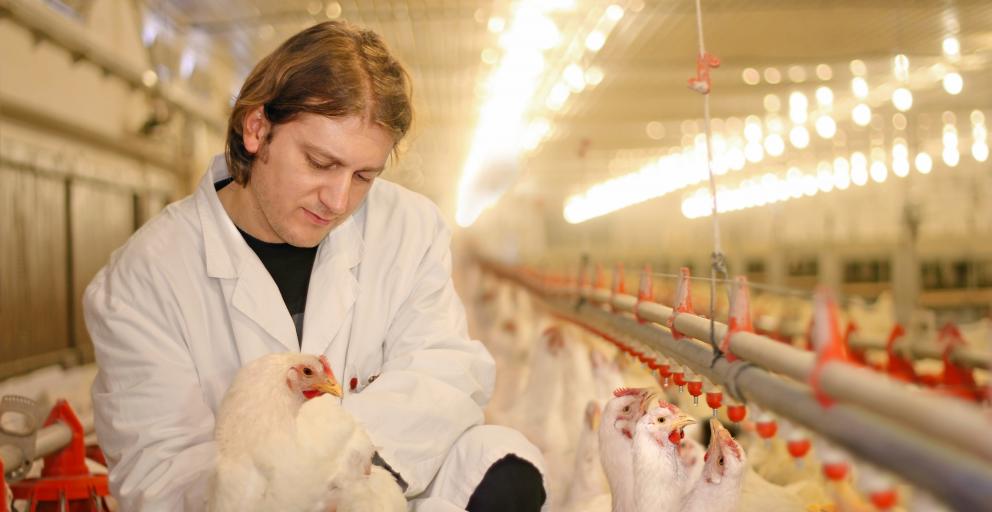 As representatives of the medical community and as the gatekeepers of prescription antimicrobials, veterinary professionals share a responsibility to optimize the usage of antimicrobials and preserve their effectiveness.
Read more
Livestock and poultry producers depend on antimicrobials to protect their animals, but how do they protect their antimicrobials?
Read more
Find out how you as a cattle producer can avoid illness in your cattle to reduce the need to use antimicrobials and how to responsibly treat cattle when antimicrobial use is necessary.
Read more