You are here
Overuse of antibiotics in pets dangerous for all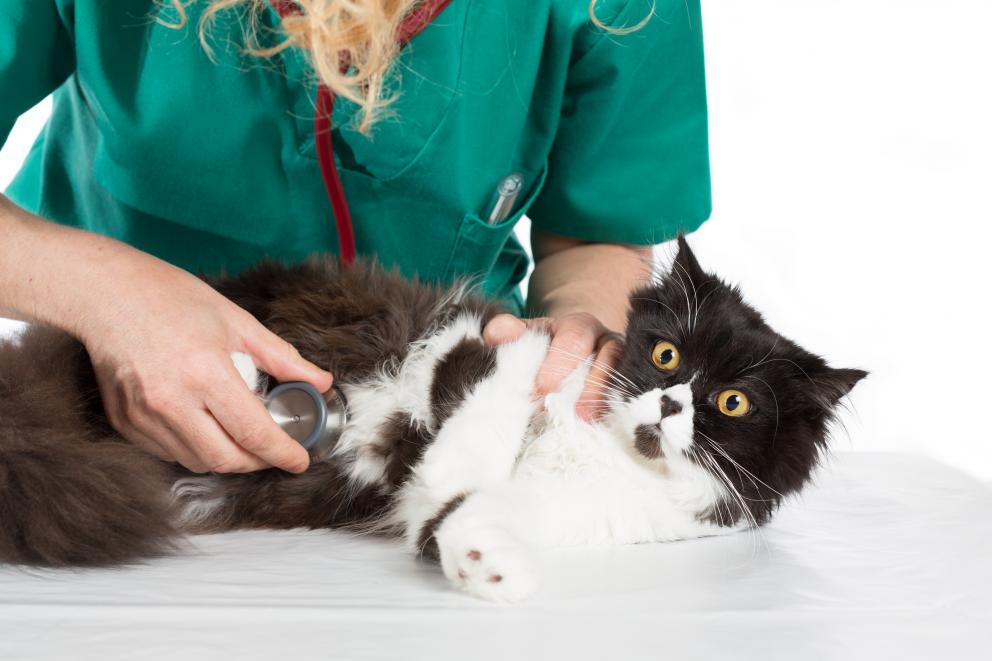 This article was originally published by Lynn Desjardins of CBC Radio Canada International.
When pets in Canada get sick they are often given the same kinds of antibiotics that people use, and indiscriminate use can increase the development of superbugs that are resistant to them.
Antibiotics off the shelf
Where people need a doctor's prescription to get an antibiotic, pet owners can buy them off the shelf. They may buy a drug without getting a proper diagnosis from a veterinary. Tests for pets are expensive and Canadians, who get them for free for themselves, sometimes balk at paying for tests for their pets.
"Our concern with all antibiotic use is that the more we use antibiotics the more we develop bacteria that become resistant to them," says Dr. Duane Landals, senior advisor for the Alberta Veterinary Medical Association.
Listen to the interview here. 
Superbugs can pass from animals to humans
"It's important that in pets as in other areas of use that we become responsible in our use and only use the antibiotics when they're necessary," he adds.
"We know that the bacteria can develop resistance and they can pass between species of animal and from animals to humans. So there is a real risk to resistance developing."
Landals recommends people keep their pets in good condition with proper nutrition, grooming, housing and vaccination. If the animal gets sick, he recommends taking it to a vet to get a proper diagnosis.
Vets urged to choose wisely
The vet then may or may not recommend an antibiotic and preferably, would choose one that is not important for humans. His association also recommends vets monitor how the drugs were taken and their effectiveness, and that they spend some time explaining the issue of antibiotic resistance to pet owners.
Antibiotic resistance a "most serious global threat"
An international summit of veterinary leaders last July called antibiotic resistance one of the most serious global threats to human and animal health in the 21st century. It called for an all species, all-sector strategy to stem to address this concern including a national surveillance system to track the use of antibiotic products.
The World Health Organization also warns that antibiotic resistance is "an increasingly serious threat to global public health" and it puts the ability to treat common infections at risk.