You are here
APRUMA: A Background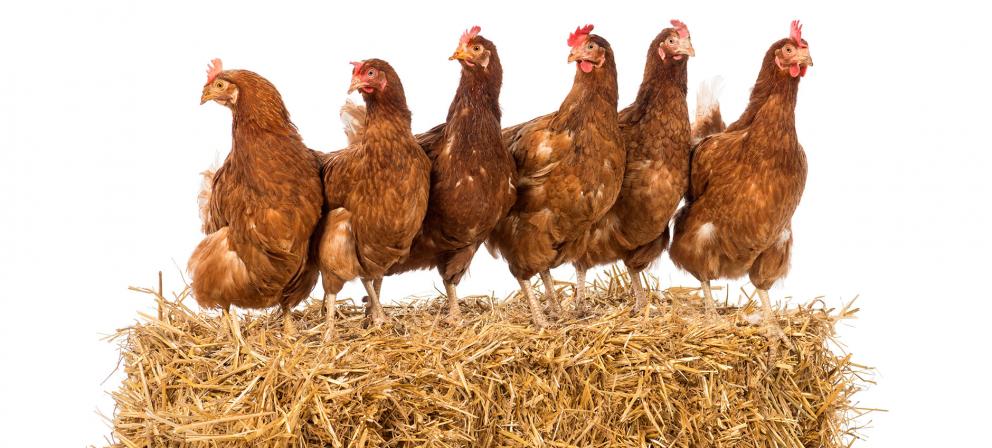 The Alberta Best Practices Framework for the use of Antimicrobials in Food-Producing Animals is intended to provide information to consumers, producers, veterinarians, and other interested parties on the use of antimicrobial products in animal agriculture. It has been adapted from theoriginal Best Practice Framework for the Use of Antimicrobials in Food-Producing Animals in the European Union with the full permission of the European Platform for the Responsible Use of Medicines in Animals (EPRUMA). This organization is a multi-stakeholder group formed to link best practice with animal medications and both prevent and minimize adverse outcomes. This effort is based on a coordinated and integrated approach involving all stakeholders, including: veterinarians, farmers and producers, manufacturers of animal medicines, feed manufacturers, professionals working in animal health, sanitary security and sustainable agriculture, and pharmacists.
The Alberta Veterinary Medical Association obtained permission from EPRUMA to use their material and integrate it into the Alberta situation. Through discussion with cooperating stakeholders, this document has been modified where necessary to reflect the reality of food animal production in the province. It should serve as a platform for individual organizations to use in developing their own, specific best practice guidelines. Additionally, it is a useful source of information for consumers and the general public who wish to know more about the use of medications in livestock.
The purpose of this document is to contribute to the continued effectiveness of antimicrobials by providing a framework describing best practice. While the core concepts in this framework should apply, the document can be adapted to the specific requirements of various organizations. This would lead to a co-ordinated and integrated approach across Alberta.