You are here
APRUMA: Antimicrobial Record Keeping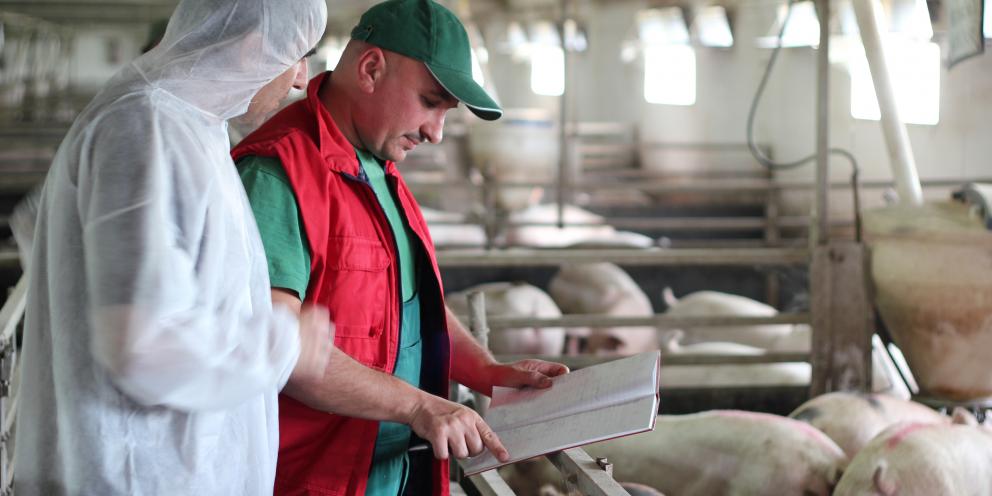 In relation to record keeping, it is recommended to maintain records for at least five years – irrespective of whether or not the animal is still on the farm – of all medicines used in food-producing animals, including antimicrobial treatments.
In addition, it is required that the veterinarian, individually or in co-operation with the farmer, keeps track of all the information related to infectious diseases on the farm. Historical information, including laboratory sensitivity data, is very valuable in planning future treatments.
For safe transport, storage and disposal of medicines, legislative requirements should be followed in all cases.